Painful knees and joints causing your steps to feel heavy and burdensome?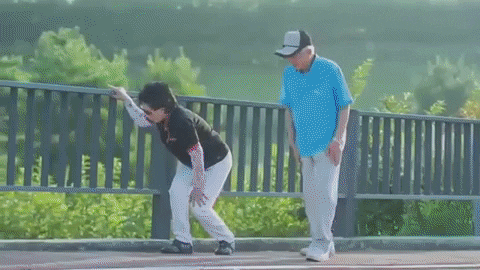 Bring back the lightness to your steps!
This pair of knee pads is a breakthrough product thatÕsÊmade to let youÊperform daily tasks more efficiently and comfortably.
Strong Lifting Power
Each pad canÊwithstand a weight of up to 20 kilograms.
It canÊlighten about 40kgs from your own weight!
Makes you feel lightÊÊallowing you toÊas you go along with your activities.
Powerful Rebound Spring Force
It works toÊsupport your thighs and calves,Êeffectively reducing the pressure on your knees.
Breathable Mesh, Non-slip FabricÊ

It's comfortable...Êwhether wornÊdirectly wrapped around your bare kneesÊover your pants.
Versatile Applicability
Ideal for athletes, workers, and people with arthritis or knee pain.

Use it for exercising, sports, hiking, walking or liftingÊheavy loads.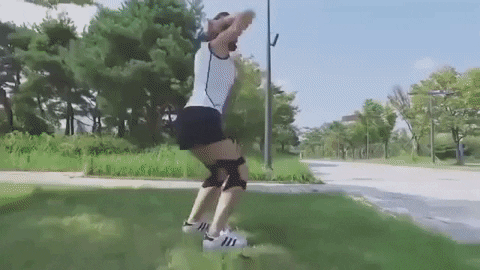 Tread light, pain-free, and comfortablyÊwith the help of this innovative Power lifeÊJoint Support Knee Pads! You'll never have to worry about join discomfort again. Let it be your new best friend for your active lifestyle.
HIGH DEMANDÊ??Ê
Due to extremely high demand & Covid-19 restrictions, orders may take up to 5-7 business daysÊto ship and arrive. Product color options will be as per theÊavailability.Ê
NOTE: DO NOT PLACE ORDER IF YOUR AREA IS IN CONTAINMENT ZONE OR YOU AREN'T ABLE TO PICKUP THE DELIVERY.
OUR EXECUTIVE WILL MAKE A CONFIRMATION CALL TO YOU SO KINDLYÊPICKUPÊTHE CALL. PLEASE PROVIDEÊYOUR COMPLETEÊADDRESS WITH CORRECTÊHOUSE NUMBER.
Available Online Only. We Ship Across India!